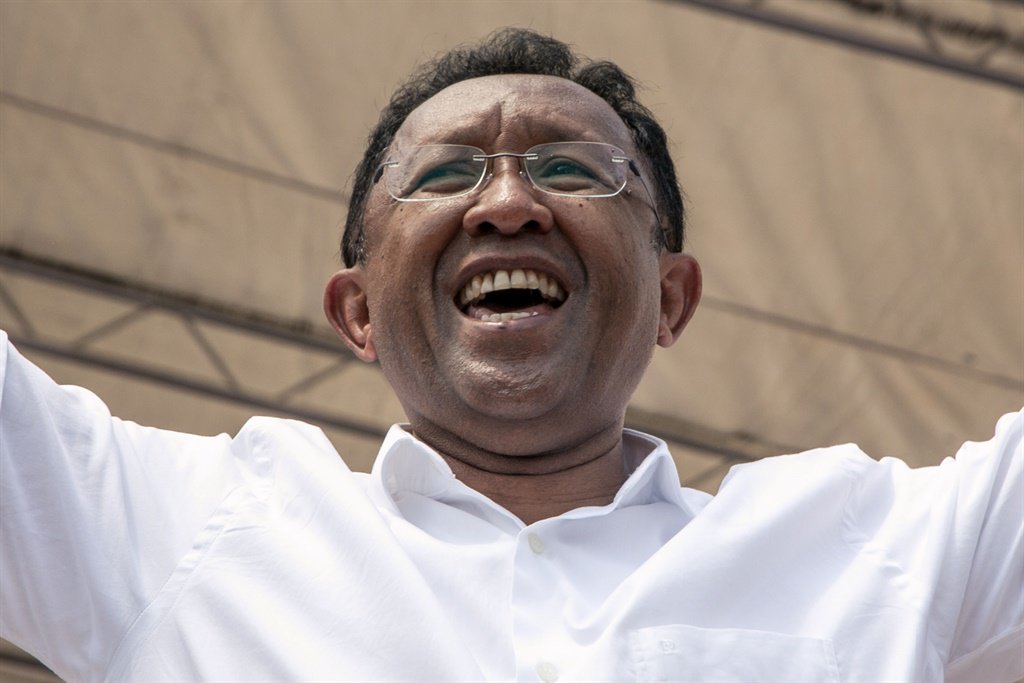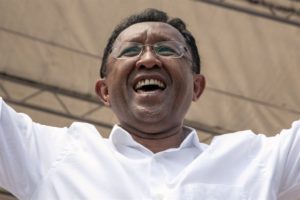 In Madagascar, about 10 million voters are eligible to select a president on Wednesday from a list of 36 candidates who include four former presidents, two ex-prime ministers, pastors and a popular rock singer.
Presidential hopefuls held their final campaigns in the country's capital of Antananarivo last weekend.
Attempts by the most recent president, Hery Rajaonarimampianina, to change electoral laws in the Indian Ocean Island backfired and sparked nearly three months of protests.
The former French colony with a population of 25 million has been beset by political instability for decades.
Rajaonarimampianina, elected in 2013, will seek re-election as will his predecessors Andry Rajoelina, who was in power from 2009-2014, and Marc Ravalomanana, who held office from 2002 to 2009.
Opposition grandees Rajoelina and Ravalomanana were both barred from running in 2013 under a deal designed to bring stability to the impoverished island.
According to a recent study by the World Bank, Madagascar is the poorest country in the world among those with available comparable data and is one of the very few countries whose nominal GDP per capita is today lower than it was in 1960.
Faced with such grinding poverty levels, many voters see accessing water, electricity and jobs as their priorities.