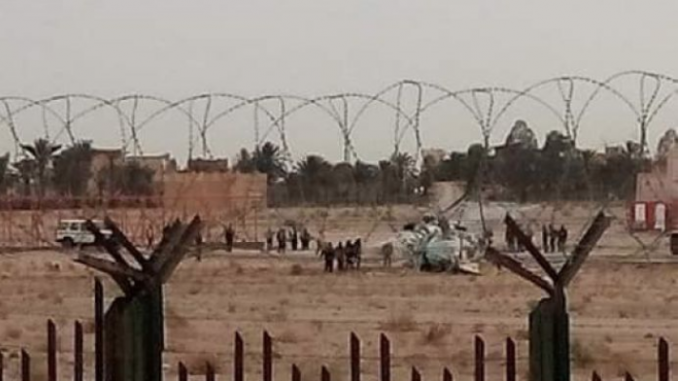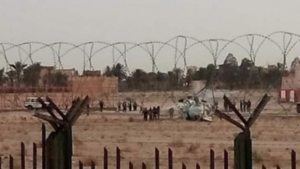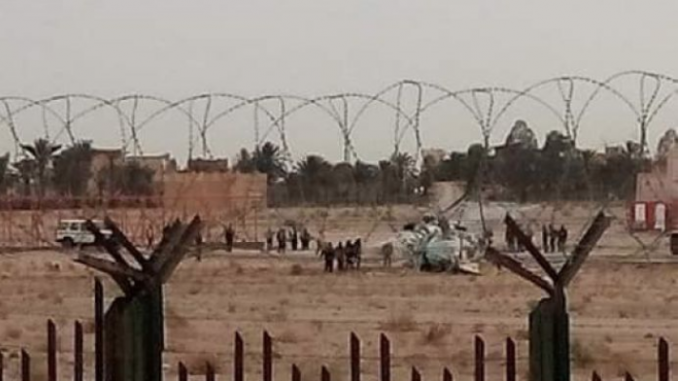 A helicopter of the Algerian army crashed Thursday during takeoff at Guemar airport leaving the pilot and co-pilot wounded.
Reports have not disclosed the type of the aircraft but recalled that this the third incident so far this year after the crash of a SU-24 at Tiaret in February and a drill aircraft L-39 type in March.
There has been no figures on the casualties in connection with the previous accidents.
The army last year lost 257 passengers on board an Ilyushin Il-76 aircraft in a crash.
Over 15 crashes have occurred since 2001. Most of the planes are Russia-made and have been affected by lack of maintenance, bad manipulation by pilots or poor training of the latter.