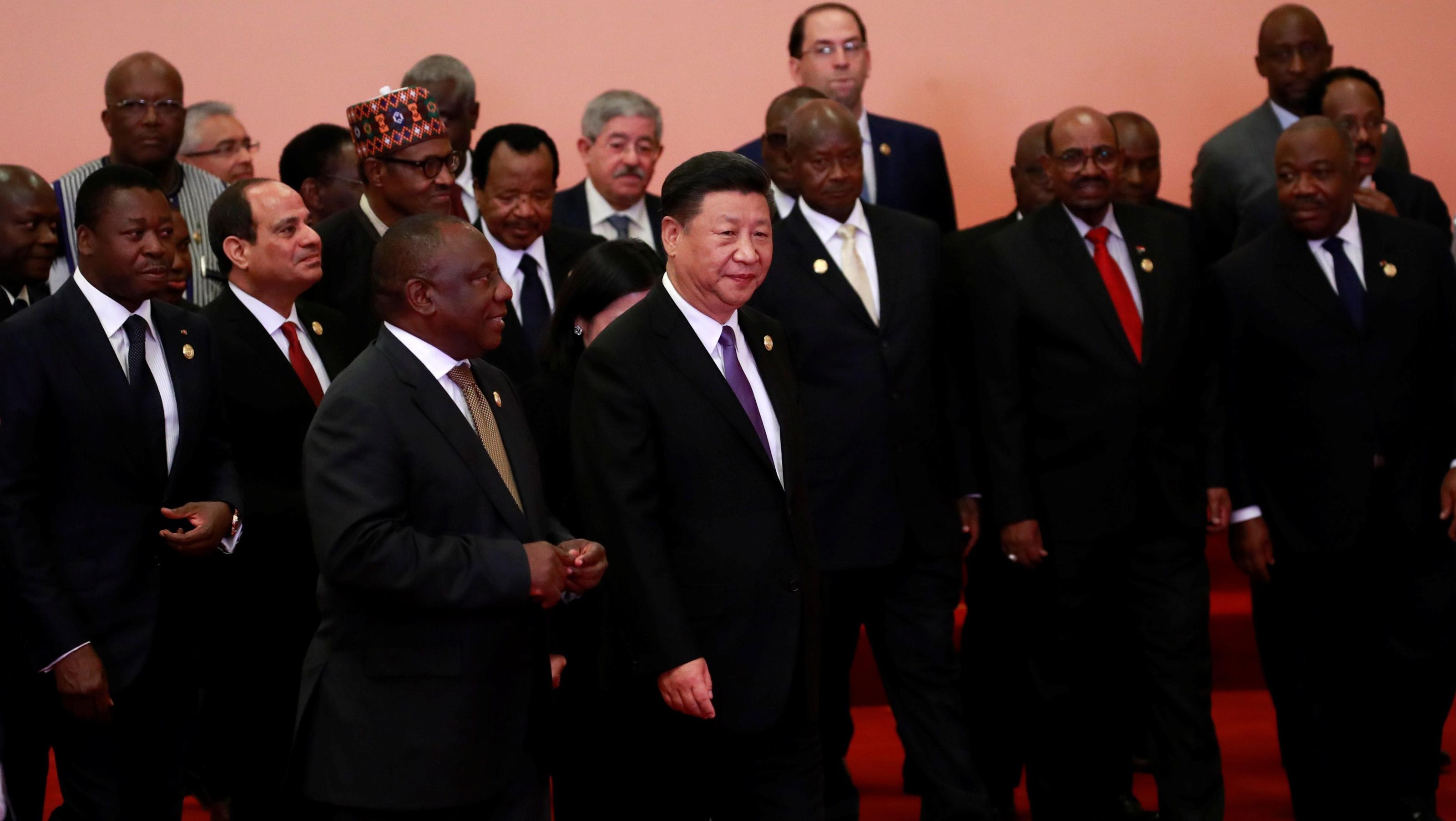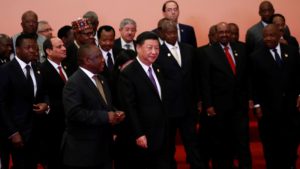 Tibor Peter Nagy, the US Assistant Secretary of State for African Affairs, has warned African countries running up debt that they should not expect to be bailed out by western-sponsored debt relief.
Referring to the International Monetary Fund and World Bank's Heavily Indebted Poor Countries (HIPC) Initiative, Tibor warned African nations that the US would not tolerate another potential debt crisis again.
The United States' top Africa diplomat who was speaking to reporters in Pretoria, South Africa, late on Sunday has criticized China for pushing poor countries into debt, mainly through lending for large-scale infrastructure projects.
From 2000 to 2016, China loaned around $125 billion to the continent, according to data from the China-Africa Research Initiative at Washington's Johns Hopkins University School of Advanced International Studies.
A number of African countries form part of China's $126 billion Belt and Road Initiative to link China by sea and land through an infrastructure network.
Western leaders have harshly cautioned African states against taking out Chinese loans. Observers have also pointed to the fact Beijing offers financing with fewer strings attached and isn't part of the global multilateral framework for official creditors known as the Paris Club.
This has raised questions about the transparency, sustainability, and commercial viability of Chinese state-sponsored lending, which has grown tenfold in the past five years in Africa.