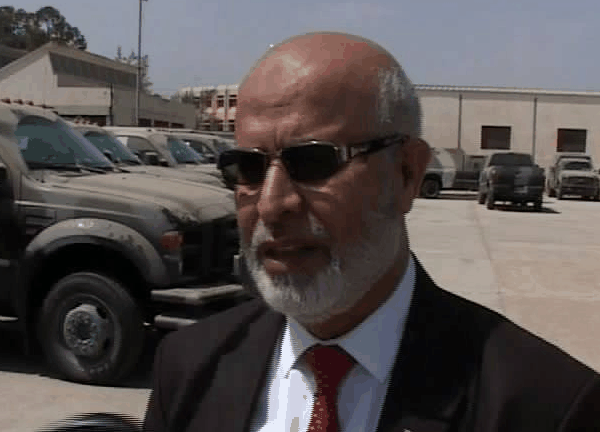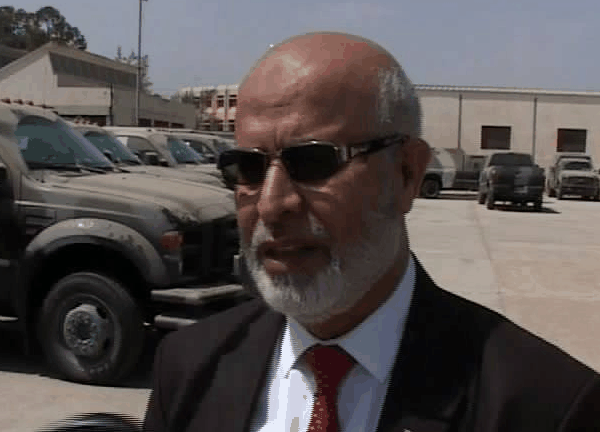 Libya's Interior Minister Mohammed Khalifa al-Sheikh resigned from his ministerial post as a protest against the lack of mandate to execute his duties, and the interference of some members of the General National Congress (GNC). Mohammed Khalifa al-Sheikh, former colonel in Tripoli's police force, has spent only 3 months in office and his resignation makes him the second minister to leave the government in two weeks. His departure came at a moment when the government is struggling to implement law and order in the country.
The interior minister's resignation will increase pressure on the government, which has been battling to keep arms off the streets after the end of the war against Gadhafi.
In Mohammed Khalifa's letter adrresed to the cabinet and the GNC, he cited that his decision was eased by the way the Prime Minister treats the ministry and the role the General National Congress wants to play in its ministry. Mohammed Khalifa al-Sheikh succeeded Ashour Shuail who also resigned from the post.
Member of Parliament Abdullah al-Gmati said the minister claimed the principal reason for his decision is the "lack of support from the prime minister." The minister also wrote about "not getting the financial and moral support to implement his reform program and said he did not have sufficient prerogatives to carry out his policies."
Al-Sharif al-Wafi, a member of the Libyan General National Congress said that the minister stated that there wasn't "any understanding with the prime minister." He said that according to the letter, some of his colleagues at the national Congress have "interfered in his work." Some of the parliamentarians have put the minister under "pressure" when he tried to sack some officials in his ministry.