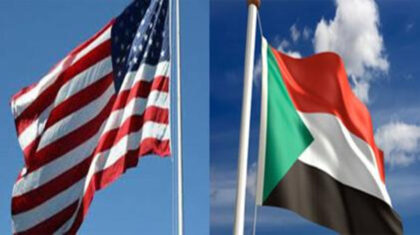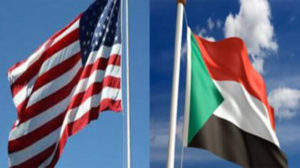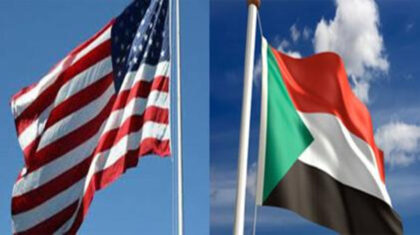 As Sudan is returning to the concert of nations, Washington and Khartoum are drawing closer and closer. The United States has agreed to receive a Sudanese ambassador on US soil for the first time since the mid-1990s.
Noureldin Sati is the newly appointed ambassador to Washington. The experienced diplomat served as ambassador to France in the 1990s, before working with the UN peacekeeping missions in Congo and Rwanda.
The announcement of his designation was anticipated. In December, after a historic visit to Washington by Sudanese Prime Minister Abdalla Hamdok, Secretary of State Mike Pompeo announced the upcoming exchange of ambassadors.
Now Khartoum is calling on Americans to do the same, including "supporting and building relations with the civilian power in Khartoum. »
This appointment comes after several decades of tumultuous relations. In 1993, the United States put Sudan on its list of countries sponsoring terrorism. Three years later, the United States closed its embassy in Khartoum for fear of an attack. Since then, the relationship had never progressed beyond the level of chargé d'affaires.
But the fall of the Sudanese dictator Omar al-Bashir changed all that. Prime Minister Hamdok has made rapprochement with Washington a priority. He is also pushing for his country to no longer be considered as a supporter of terrorism, which would allow it to access aid from international financial institutions and to relieve its economy in crisis.