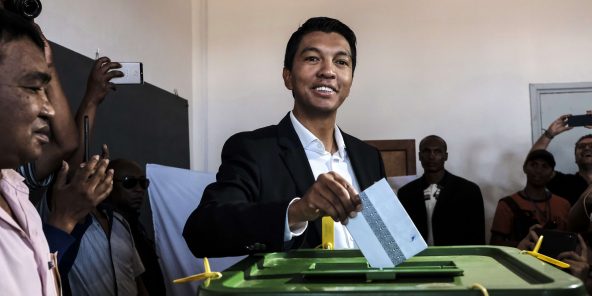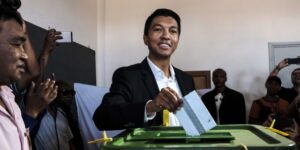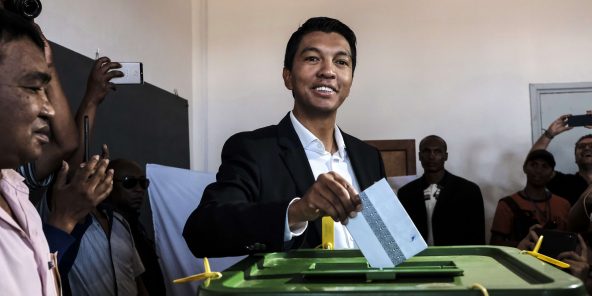 About thirty Malagasy senators and deputies joined forces to denounce the adoption by the National Assembly of a bill regrouping three ordinances, one of which modifies the functioning and composition of the Senate. It drastically reduces the number of senators from 63 to 18.
By reducing the number of senators, the Malagasy president wants to make savings, which would be used to build universities. But the upper house is also inconvenient for the regime since it remains the stronghold of the HVM, the party of outgoing head of state Hery Rajaonarimampianina.
For Rivo Rakotovao, the president of the Senate and the HVM, the savings are mainly a pretext to attack his institution: "This budget story, I find that it is a discussion that does not hold up because if we go in this direction then let's put everyone on a performance indicator in relation to the money spent. I think a lot of departments would be closed on that. Right now, we can't accept that there is an institution that tries to say no when it thinks it's not for the good of the people. We don't have the same ideas, we make amendments, we ask for explanations, and we are immediately accused of being opponents and of all the evils».
The President of the Senate and the collective of parliamentarians also point out that senators have a role as representatives of decentralized local authorities and economic and social organizations. The reduction to 18 senators therefore compromises the representativeness of the 22 regions that make up the country, they believe.
In March, in an extraordinary session, the senators rejected the ratification bill, which contains three unrelated ordinances: the ordinance on the general system of elections and referendums; the ordinance modifying the functioning of the Senate and the procedures for electing and appointing senators; and the ordinance on the mining code.
A joint commission composed of senators and deputies was established last week to reach agreement on these texts. Noting the failure of this joint commission, Prime Minister Christian Ntsay convened the National Assembly for a final review of the draft law.
The President of the Senate has raised the possibility of filing a petition with the High Constitutional Court regarding the Prime Minister's decision. He also plans to write to the Head of State. "It will only be after the promulgation by the President of the Republic that this bill will be final. I will always remain within the legal framework. As long as there are procedures, I will follow them to the end, but I will not put people on the streets for that».