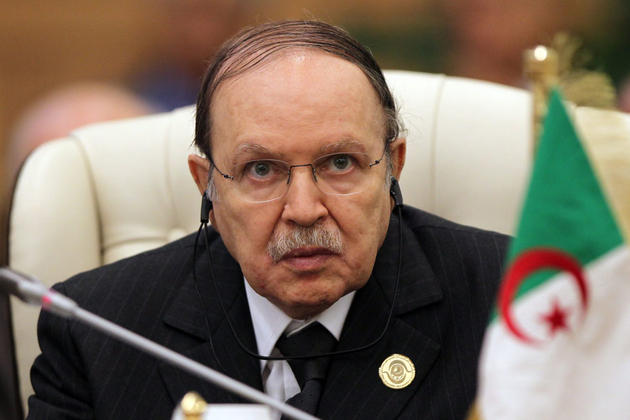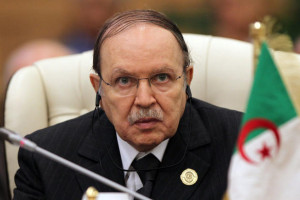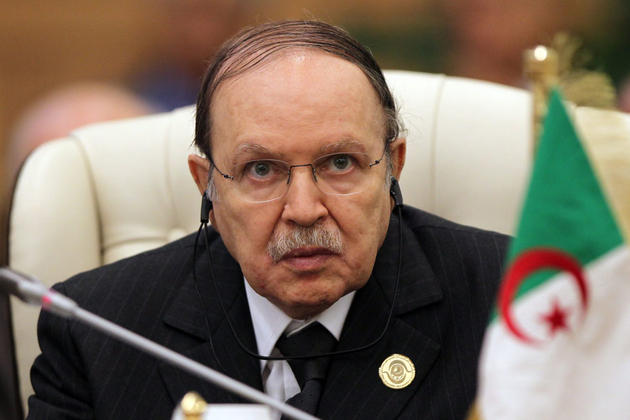 Reports emerging from Algiers claim that the cabinet reshuffle by President Bouteflika was deeper than expected. It is claimed that the changes in the cabinet was aimed at neutralizing the president's opponents in the system and solidifying his allies in influential political and security posts. 76 year old Bouteflika has been ruled out of the elections in April for health reasons after taking over the helms of the state since 1991.
The reshuffle is being described as a strategic move to weaken the powerful intelligence services of the country while reinforcing the powers of military Generals better known locally as the "The power." As part of the exercise, highly experienced Prime Minister Ahmed Ouyahia was also forsaken for Abdelmalik Sellal. The latter oversaw the 2004 and 2009 presidential campaigns.
An official announcement was made when the cabinet reshuffle was made on the 11th of September. However, there are revelations that changes were carried in a much wider and extensive scope than published by the official statement. Among those targeted by the changes is the head of the influential Research and Security Department, Major General Mohamed Mediene. He is very active in hunting down corrupt officials and some of the victims under his net are close to the president or from his clan. Algeria's economy heavily depends on oil and gas but the industry is heavily surrounded by corruption.
The government has declined to comment on claims that it has restructured the highly sensitive security ministries.
The latest information has given room for more speculation on Algeria's political future. Rachid Tlemcany, a professor of politics at Algiers University stated that it shows signs that "the war for succession to Bouteflika has opened" between the different clans in the system.