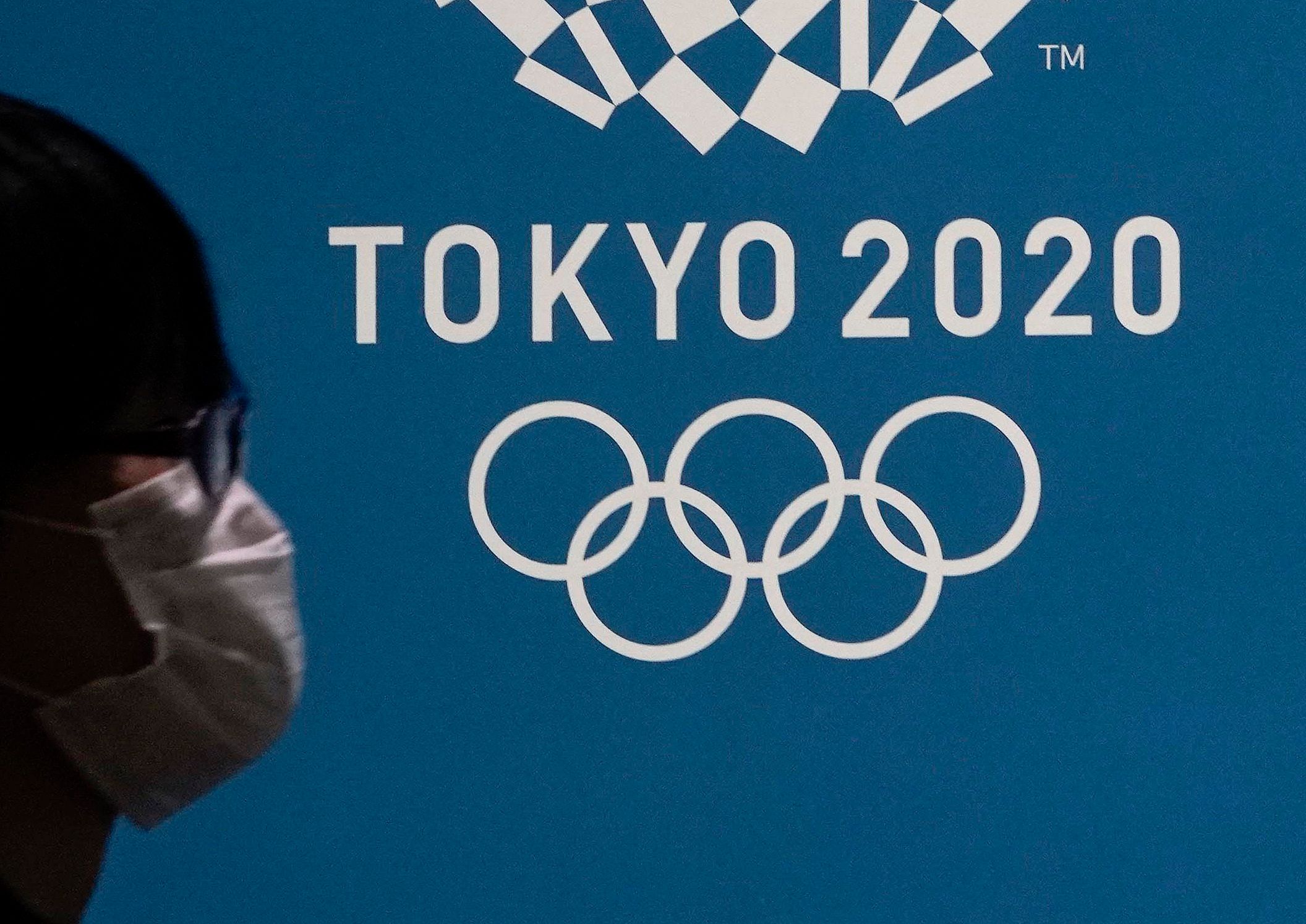 Tokyo snuffed out its Olympic flame at a closing ceremony Sunday, ending an unprecedented Olympic Games that was held without spectators due to the global coronavirus pandemic.
The French capital, Paris, which will host the next games in 2024, displayed a festive scene with thousands gathered not far from the iconic Eiffel Tower, waving the national flag.
Paris Mayor Anne Hidalgo officially received the Olympic flag from Tokyo Governor Yuriko Koike.
For the host country, Japan, the expected economic gains did not materialize. The island nation now faces a bill of $15 billion, double what it had initially expected, without the tourism boom to offset it.
A victory ceremony was held for the first time for both the men's and women's marathons. The Kenyan national anthem was played twice in the 68,000-seat stadium for gold medalists Peres Jepchirchir (women) and Eliud Kipchoge (men).
With his victory on Sunday, Kipchoge, 36, joins Ethiopia's Abebe Bikila (1960 and 1964) and Germany's Waldemar Cierpinski (1976 and 1980) as the only runners to have won back-to-back gold medals on the Olympic stage.
The world record holder now has four Olympic medals in total, having also won silver in the 5,000m in 2008 and bronze in 2004. Kipchoge finished Sunday's race in 2 hours, 8 minutes and 38 seconds. With 10 medals in total, including four gold, Kenya is the most successful African country in Tokyo, ranking 25th in the world.
Uganda came second with four medals, two of which were gold. South Africa came in third with three medals in total, one of which was gold. In the world ranking, the United States came first with 39 gold medals (113 medals in total), one more than its rivals, China with 38 gold medals (88 in total) and Japan with 27 (58 in total).