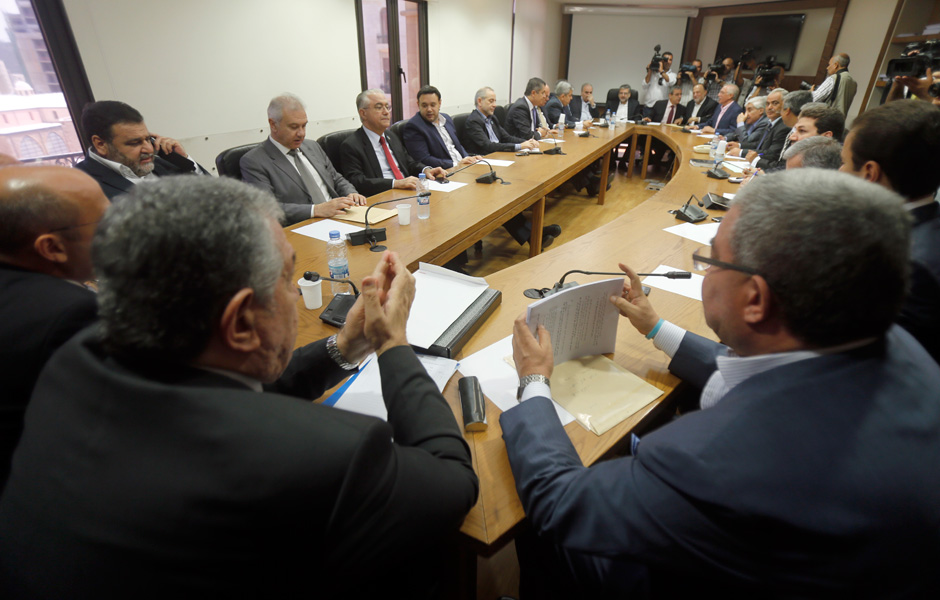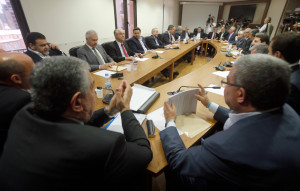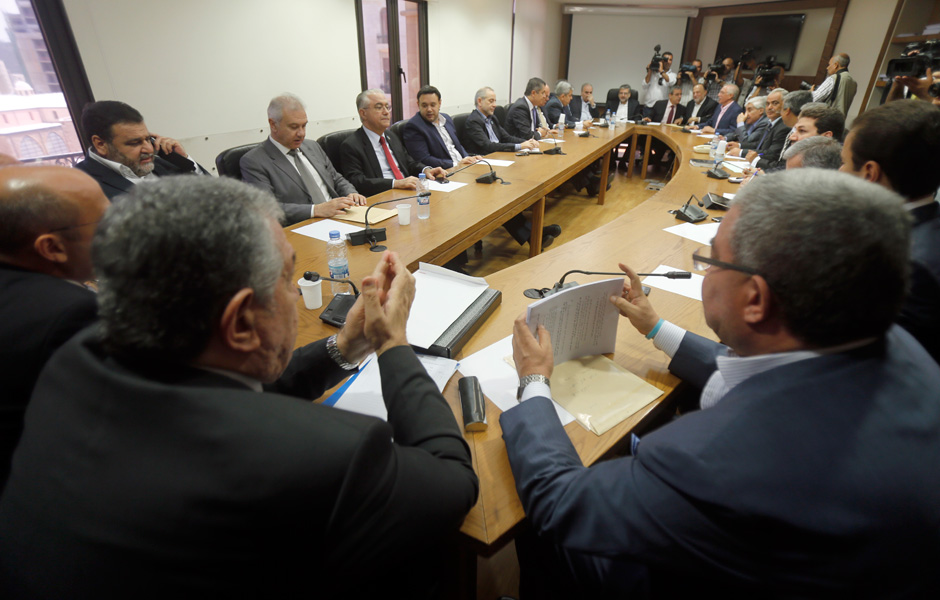 Discussions in the Future parliamentary bloc have led to a decision against the externalization of Lebanese "resistance" towards Israel. Hezbollah has been seeking for an official recognition of its resistance but the latest decision is contrary to it. Members of the Future parliamentary bloc tried as much as possible to limit Lebanon's actions in conflict zones especially around the Middle East. Lebanese political parties are discussing the annual policy statement that should be given to the government by next week.
During the elaboration of the government's policy statement, the bloc urged the government to be obedient to the Baabda Declaration and to defend the state within its boundaries. The Hezbollah-led March 8 alliance insisted that the policy statement stipulate that Lebanon and the Lebanese have the right to resist Israeli occupation and defend the country against any Israeli attacks in a bid to legitimize Hezbollah's arsenal.
However, the bloc maintained that the government should stay away from regional conflicts especially in Syria where Hezbollah fighters are active.  Future Parliamentary Bloc wants "resistance" to be exercised only by the state which legally represents all Lebanese. In a released statement, it stressed that "the importance of Lebanon's [right] to a resistance against Israel, its aggression and its occupation of Lebanese territory" should not be ignored.
With barely 3days left before the submission of the policy statement, political parties remain heavily divided on what it should entail. Maronite Cardinal, Beshara Rai, urged them to "save the state." The country has been marred with random explosives targeting important political figures.
The Future Bloc reiterated its attachment to a "free, Arab, independent and democratic Lebanon in the face of hegemony and domination," desire to continue fighting Israeli occupation forces, racial discrimination and the waves of extremism and terrorism.