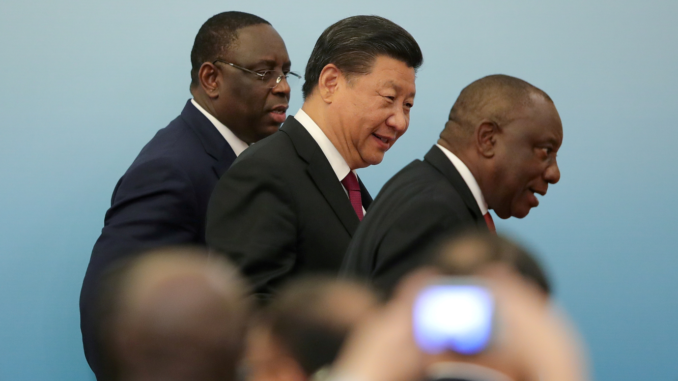 On the occasion of a coordination meeting on Sino-African cooperation last week, Chinese Foreign Minister Wang Yi recalled China's commitments to the continent, and praised the sectors of cooperation with Africa such as health, energy or food security. The Minister also announced the cancellation of 23 loans contracted by 17 countries on the continent.
These loans were due to expire at the end of 2021. China has decided to simply cancel them. No details are given, neither on the amounts nor on the countries concerned by this debt cancellation.
China had already committed itself in the past to debt restructuring operations in Congo, Angola and recently in Zambia. Faced with the inability of states to repay, this is a symbolic gesture on the part of Beijing," says researcher Thierry Vircoulon.
These restructuring operations could be worth billions, a real boost for the states concerned by these debts.
However, this is a modest sum for China compared to its overall investment in the continent. Total debts are estimated at $150 billion since the early 2000s.
The American Secretary of State Antony Blinken, on a trip to Africa, insisted on this "debt trap"; 30% of Africa's public debt belongs to China, which has now become one of the continent's biggest creditors, particularly in countries such as Djibouti, Guinea and Cameroon.