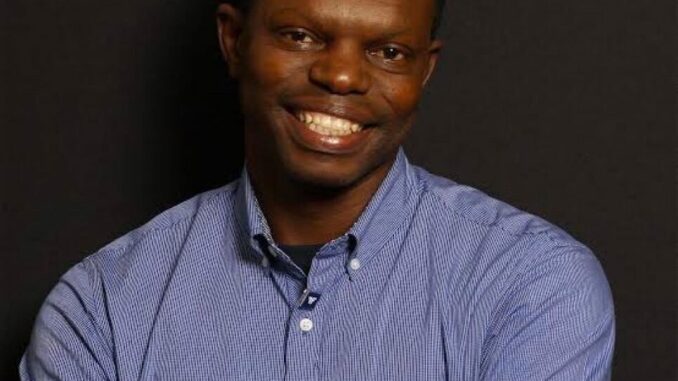 Thulani Maseko, an opposition figure in Eswatini (formerly Swaziland), was killed last Saturday night by gunmen about 50 km from the capital, Mbabane, an opposition spokesman confirmed. "Maseko was shot dead last night by unknown gunmen at his home. The assassins shot him through the window while he was in the house with his family," said Sikelela Dlamini, secretary general of the Swaziland MultiStakeholder Forum (SMF), a coalition of opposition parties, associations and churches that Maseko founded.
"Details are still scant (and), owing to the trauma his family members are undergoing, they are not yet ready to speak," Dlamini said. Maseko was a leading human rights lawyer and columnist in Eswatini who had a pending court battle with King Mswati III over the monarch's move to rename the country Eswatini by decree.
The country's name was changed from Swaziland to Eswatini to mark the 50th anniversary of its independence from Britain in 2018. But Maseko contended that the king did not follow the constitution in the process.
In 2014, Maseko and editor of The Nation magazine Bheki Makhubu were jailed for contempt of court over articles critical of the government and judiciary. Maseko was the founder of MSF, the coalition of opposition parties, associations and churches.
His death comes just hours after the king challenged activists fighting to end Africa's last absolute monarchy. King Mswati had said "people should not shed tears and complain about mercenaries killing them."
"These people started the violence first but when the state institutes a crackdown on them for their actions, they make a lot of noise blaming King Mswati for bringing in mercenaries," he said.