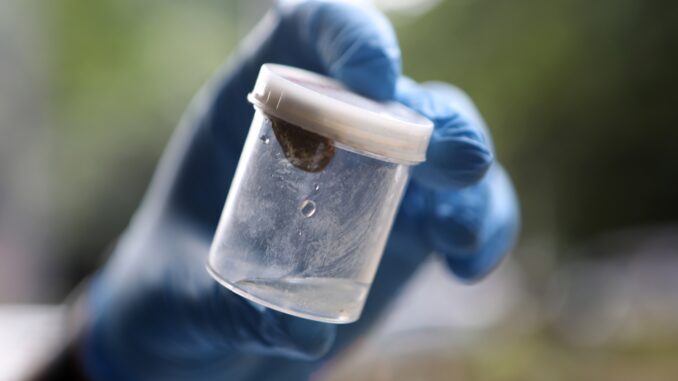 Three governments, in partnership with the Global Fund, Bill and Melinda Gates Foundation and Goodbye Malaria, Wednesday launched the third MOSASWA grant to fight malaria in southern Mozambique, South Africa and Essuatíni.
"The new grant, totalling US$24 million, started on January 1 and ends on December 31, 2025," the promoters of actions to eliminate the spread of the parasite that is transmitted through mosquito bites explained.
MOSASWA is a trilateral agreement between the governments of Mozambique, South Africa and Essuatíni, with the aim of working across borders in a collaborative way to accelerate the elimination of malaria in the South East African region.
With the support of the institutions, the goal is that by the end of 2025, "South Africa and Essuatíni will move closer to eliminating malaria, while southern Mozambique will see districts starting to eliminate" the disease.
Mozambique is one of the most affected countries, with 4.1% of cases globally, according to the World Health Organization's (WHO) World Malaria Report 2022.
For now, the three promoters that launched a new support today want to start by eliminating malaria in the southern provinces (Gaza, Inhambane and Maputo) that border Essuatíni and South Africa.
Cross-border collaboration "is essential for South Africa and Essuatíni to move towards malaria elimination over the next five years", while in Mozambique, success in the south could then extend to the north.
Since 2017, previous grants from the three institutions have "increased the protection of citizens annually, from one million to over three million citizens by 2022" in the region covered.
"In Maputo province there has been a 63% decrease in malaria morbidity since 2017, with a 53% reduction in malaria cases. This significant reduction in cases is ensuring the reduction of cross-border malaria transmission in the region," the statement noted.
The Global Fund is a global movement to end HIV, tuberculosis and malaria, while Goodbye Malaria is the brainchild of African entrepreneurs.