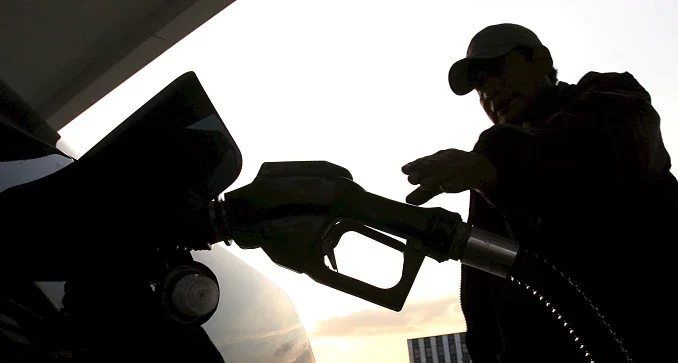 Maximum fuel prices in Cape Verde will increase by an average of 9.75% from this Friday September 1, the Multisectoral Regulatory Authority for the Economy (ARME) announced on Thursday.
The price of diesel is up 10.32% to 137.90 Cape Verdean escudos (1.25 euros), petrol is up 5.3% to 155.10 escudos (1.41 euros), while the 12.5 kilo bottle of butane gas is up 13.21% to 1,755 escudos (15.96 euros), reads the statement, which sets out the values in force during the month of September.
According to ARME, the increases are related to the rise in oil prices in August and the depreciation of the euro against the dollar.
It also states that "in year-on-year terms (September 2022), the average change in fuel prices corresponds to a decrease of 14.28% and in relation to the average change over the current year; it corresponds to an increase of 4.7%".