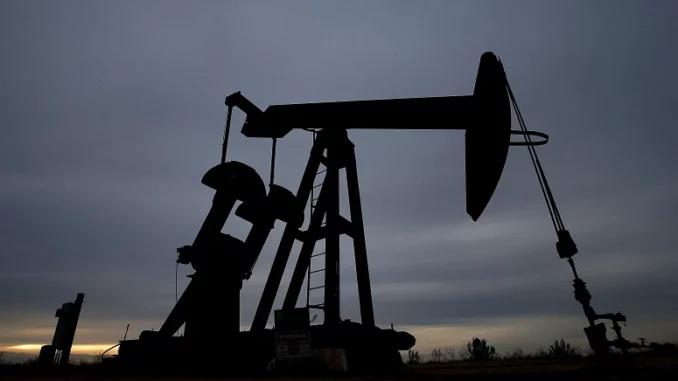 Angola's National Oil, Gas and Biofuels Agency (ANPG) has received 53 bids in the onshore tender for 12 oil blocks in the Lower Congo and Kwanza onshore basins, the national concessionaire announced on Thursday November 16.
For the four blocks in the Congo Basin—CON 2, CON 3, CON 7, and CON 8—22 bids were received, ten of which were for CON 8, with four companies as operators of this block.
With regard to the eight blocks in the Kwanza Basin, the Angolan concessionaire received 31 bids for blocks KON 7, KON 10, KON 13, KON 15, and KON 19, 22 of which were operators, while the remaining three (KON 1, KON 3, and KON 14) had no interest.
This will be followed by an evaluation of the bids received and the companies that submitted them. The process is expected to be completed by December, with the results announced in mid-January 2024.
The next stage is negotiation with the selected companies, and the process is expected to be completed by the end of March next year.
At the ceremony to open the tenders, the Secretary of State for Oil and Gas, José Barroso, pointed out that the world oil industry is facing economic and political challenges that are having an impact on the price of a barrel of oil, but the prospecting conditions in Angola make it possible to offer a healthy, sustainable, and attractive business environment.
According to José Barroso, in order to cope with adverse events, the Angolan authorities have opted for a proximity approach capable of strengthening the search for consensus in the sector and listening to all stakeholders, especially companies that invest in projects that help make a difference in people's lives.