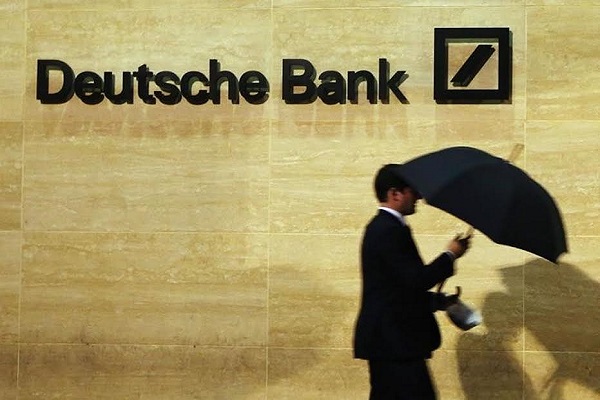 Egypt's Investment Minister Ashraf Salman has met with Sebastian Caulfield, Deutsche Bank's Board of Directors member overseeing the bank's investment portfolio. With Egypt aspiring to attract more investments after the political crisis it went through, the bank is intending to allocate more than 20% of the total grant amount it dedicates to Africa to boost investment.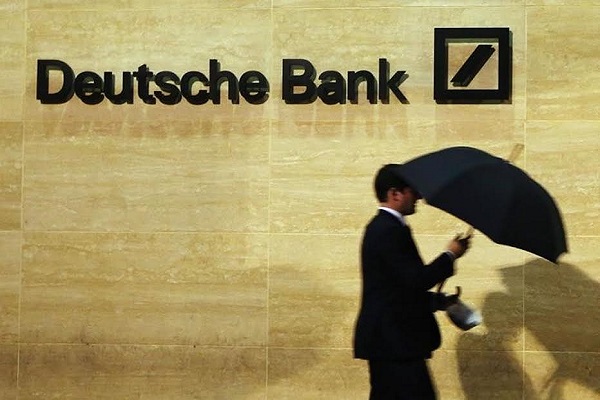 After the meeting, Minister Salman said their "vision as a government is to offer a system of special economic zones in an integrated manner with chains of projects in order to attract international companies, maximize the benefit, and increase the rate of capital turnover." He thinks that Egypt should capitalize on its strategic location to promote its investment agenda.
Legislative reforms of investment laws will be held to give assurances to foreign investors. The government plans to increase its dependence on the private sector to implement its plan for economic growth.
Deutsche Bank intends to allocate $35m in grants to Egypt within a total of $150 earmarked for Africa, according to Salman. He added that attention will be given to the northwest of the Gulf of Suez. Salman stressed the importance of cooperating with EU countries and utilizing their international experience especially in the field of facilitating procedures and attracting investment.
Caulfield of Deutsche Bank stated that that Germany is studying new and renewable energy and roads projects as well as the Suez Canal Axis Development project.
Egypt is planning to integrate the informal and formal sector in order to facilitate the financing of their projects but Salman warned that the government's "implementation of several initiatives that help stimulate, develop and expand SMEs [small and medium enterprises] depends on the existence of a strong Egyptian banking system."