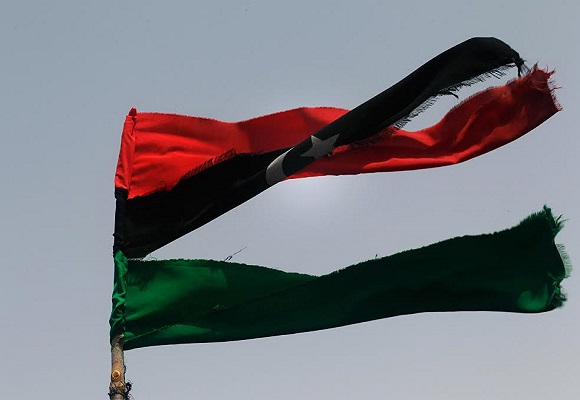 Hopes are beginning to run low in Libya as the UN envoy to the country Bernardino Leon signaled that the if the ceasefire continues to be ignored by warring parties, the country will soon deep into a situation where all peaceful efforts will prove futile. Leon has been struggling to begin a dialogue between the parties since its launching a month ago. However, Prime Minister Abdullah al-Thani of the internationally recognized government is on a three day working visit to Khartoum where it has been announced that "a clear plan" to bring Libyan troops together has been accepted.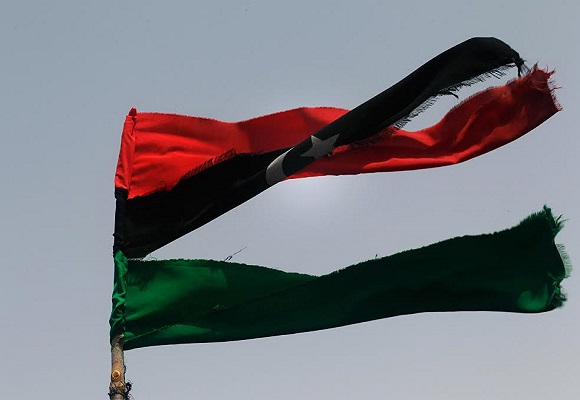 Many experts believe that Libya is going towards a civil war if the UN led dialogue fails. The sessions of the House of Representatives in Tobruk has been boycotted by Misrata members. There are hopes that if they can be convinced to participate in the dialogue, tension will be reduced.
Leon didn't give a time frame for the talks but shared his fears about Libya. "I think this country is running out of time. The danger for the country is that in the past weeks we are getting very close to the point of no return," he said.
The talks suffer from the absence of armed factions from Misrata or a rival militia from the western city of Zintan that battled Misrata forces in Tripoli for more than a month during the summer before pulling out.
Meanwhile, Sudan's Foreign Minister Ali Karti has stated that Prime Minister al-Thani has "accepted the plan presented by President Omar al-Bashir to bring different Libyan groups together, and we have a clear plan." He added that the plan will be detailed and discussed with ministers at the next neighboring countries of Libya meeting in Khartoum.