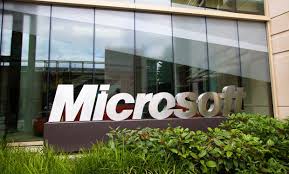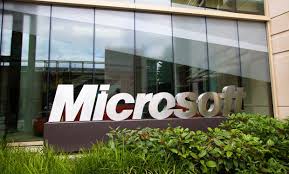 The Ivorian government policy is to rapidly deploy information technology and communication (ICT) in the administration and raise the country among the nations that have reached Digital maturity. In this vision, the global software giant Microsoft has hosted at its headquarters in Redmond, Washington, on 28th January, Ivorian officials led by the Minister of Post, Technology, Information and Communication, Bruno Nabagné Koné. The Ivorian Government, represented by the Minister Bruno Nabagné Koné, signed a Memorandum of Understanding with Microsoft.
The Agreement provides, among other things, that the signatories undertake to cooperate in the promotion of ICTs utilization projects in the Ivorian administration by allowing each official to obtain a government email address and the basic knowledge for a productive use of email in phases. The agreement also paves the way for Microsoft to support the Government to drive appropriate use of ICT by the public and the education sector. "In the specific context of public higher education, Microsoft and the government are reflecting on a technical approach and a financial model that will facilitate access to equipment, tools and educational content and the Internet for students and teachers".
The employability of young people in the ICT sector has also reflected in the agreement.
In addition to the signing of this agreement, the visit of the Ivorian delegation in Washington was marked by briefings and exchanges "Executive Briefing" dedicated to Ivory Coast. The "Executive Briefing" is Microsoft technology conferences organized for several years, for the benefit of its most important partners. The program aims to provide a unique and structural overview of societal transformation values that the US firm offers through its solutions and services.
The 2015 edition, dedicated to the Ivory Coast, focused on major themes such as public safety, national security, the Microsoft Windows Azure program and modernization of public administration.