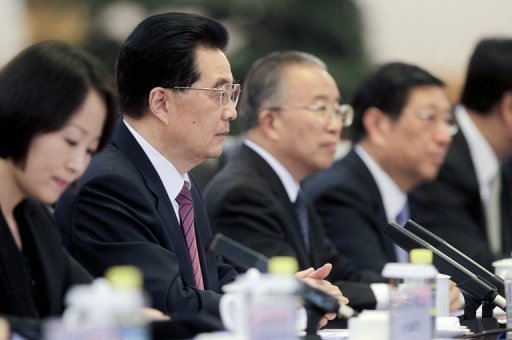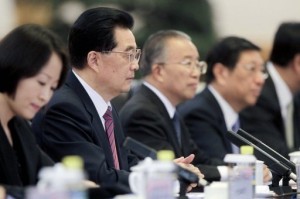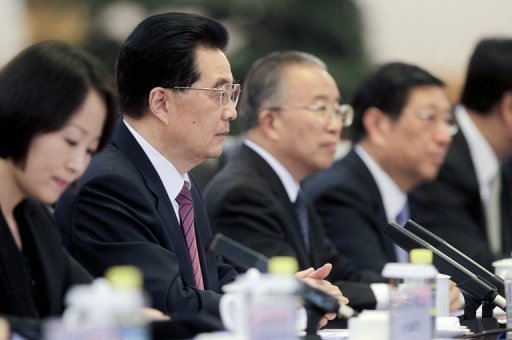 China announced on Wednesday that it would offer Africa new loans worth $20 billion over the next three years to support infrastructure, the manufacturing industry and the development of small businesses in the continent.
The announcement was made by President Hu Jintao at the opening of the 5th ministerial meeting of the Forum on China-Africa Cooperation underway in Beijing.
The loan is double the amount China pledged in a previous three-year period in 2009.
The Chinese president voiced his country's commitment to "sincerely support" African countries as they pursue their own development paths and strengthen their ability to develop independently.
President Hu also promised training and scholarships for African professionals and students, assistance with healthcare and customs and financial support for the African Union.
"We want to continue to enhance our traditional friendship… rule out external interference and enhance mutual understanding and trust," said the Chinese leader who also called for better cooperation on international affairs.
China's investments in the continent have soared over the past 15 years and China became Africa's largest trading partner in 2009.
Trade between the two sides hit a record $166.3 billion last year, from less than $20 billion a decade earlier and up 83 percent on 2009, according to Chinese government data.
Africa's rich natural resources are its main export to China, which needs minerals to fuel its massive economic growth, while the continent's major imports are mechanical or electrical products.
At an economic conference held in conjunction with the summit, Chinese officials pledged to promote imports of African products and further open the Chinese domestic market to African countries, in a bid to promote balanced development of trade between China and Africa.
They also pledged that China would pay more attention to environmental protection and cultural issues in its dealings with the continent.