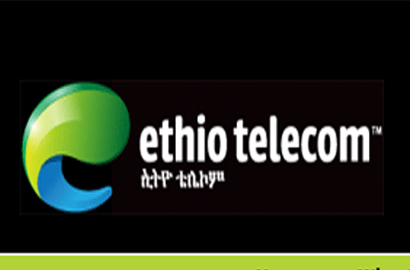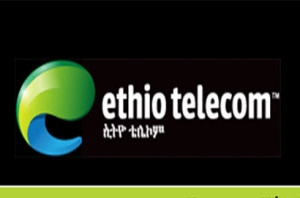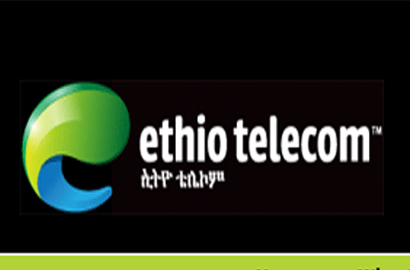 The Ethiopian incumbent, Ethio Telecom, officially started marketing its 4G services in Addis Ababa. Single telecom service provider in the country, the telecom company would bring the nation into the era of mobile broadband to rise to the same level as neighboring Kenya and Uganda. 4G network Ethio Telecom has been designed and deployed by the Chinese telecom equipment supplier ZTE.
In Ethiopia Ethio Telecom is the only telecom operator in the country. The government has refused to open its market to international competition and even national, despite the advice of several organizations such as the International Telecommunication Union.
Ethiopia is one of the last African countries to have a state monopoly in telecoms and has lagged some neighbors in rolling out 4G, which offers much faster speeds than 3G, allowing users to browse the Internet more easily and run complex applications.
In a press conference it held on August 2014, the company also promised to commence rendering the 4G service for locations outside of Addis Ababa at the start of the current year. Sources said the new network will have 210 dedicated antennas for 4G connections.
The downloading capacity of the 4G network is said to be 150mbit/sec while 3G's is 42mbit/sec. The new 4G service will be provided to smart phones with 4G capacities.
The latter has always tried to convince the leaders of the country that opens the market to competition would have caused its rapid growth through the introduction by the various rivals, the last telecom technologies and innovative services to dominate the market.
The country has indeed one of the lowest penetrations of information technology and communication in Africa. Yet monopoly, Ethio Telecom has nearly 30 million subscribers to 96 million inhabitants. A rate of mobile penetration of 33%.
The number of Internet users is below the African average. 4G that the incumbent has launched improve experience a minority but should not have significant impact on the low penetration of digital technology in the population.