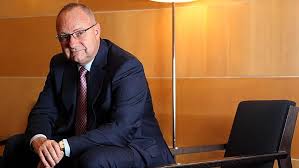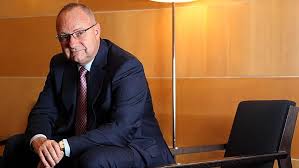 Global miner Anglo American is planning to cut between 5% and 20% percent of its payroll at all of its head offices as investors are pressing for more savings, , in an effort to keep shareholders on side and respond to a commodity price rout that has hit profits, sources close to the company said.
The miner is likely to announce the cuts while publishing its first-half year results at the end of the month, sources close to the company told local newspapers.
The potential job cuts show how Anglo American chief executive Mark Cutifani is having to step up restructuring efforts that began more than a year ago as some investors are concerned that the plan has run out of steam.
The company, which employs over 150,000 staff globally, is undergoing a major restructuring meant to improve its balance sheet. The plan has included cutting jobs and putting assets up for sale, from copper mines in Chile to Australian coal assets and its platinum business in South Africa.
Chief Executive Officer Mark Cutifani is seeking to reduce the company's headcount by 32 percent to 102,000 as he cuts the number of mines by almost a third to 40 by the end of next year. The 57 year-old Australian, who became CEO in April 2013, announced a plan to sell assets that fail to meet his goal of increasing return on capital to at least 15 percent by 2016.
Currently, the group is worth a bit over US$20 billion after its stock has fallen almost 23% so far this year. And while investors have been somehow patient with the firm's lack of progress on promised asset sales, they are now demanding further initiatives to adjust to a commodity price rout that has hit profits.