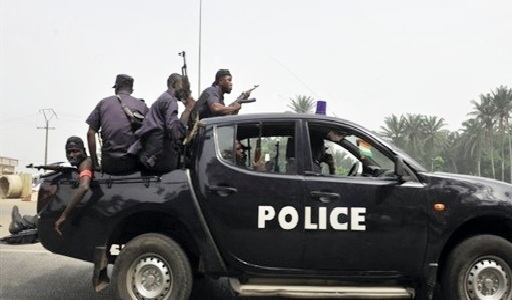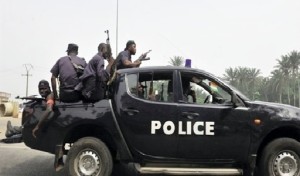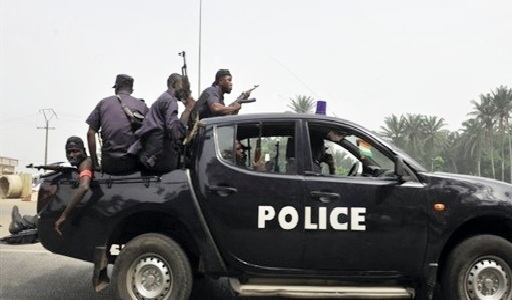 The Malian police arrested 20 people suspected of being radical Islamist militants, including at least two French citizens and the mastermind of a restaurant attack in Bamako in March, security sources said on Tuesday.
The suspects were arrested in Zegoua, about 1.6 km from the border with Côte d'Ivoire.
The detentions came a week after a man identified as Saouty Kouma, member of Ansar Dine was arrested in the central Malian town of Melo. The man is suspected of being behind the assault on the restaurant that killed a French citizen, a Belgian security officer and three Malians. The attack was claimed by Islamist militant group al-Mourabitoun.
"They are 20 presumed jihadists, including two French," Modibo Nama Traore, a military spokesman, said on Thursday. No further details were immediately available.
Mali's military is working with Ivoirian authorities to prevent militants from entering Côte d'Ivoire.
Ansar Dine group claimed responsibility for a series of recent attacks across Mali's south and west, including in Bamako, which was previously deemed safe from such violence.
Armed separatist groups and the Malian government signed a peace agreement in June designed to stop uprisings in the north, but Ansar Dine was not a signatory.
The Malian armed forces and French military are already fighting groups linked to al-Qaeda and the Islamic State group in the Malian desolate north.