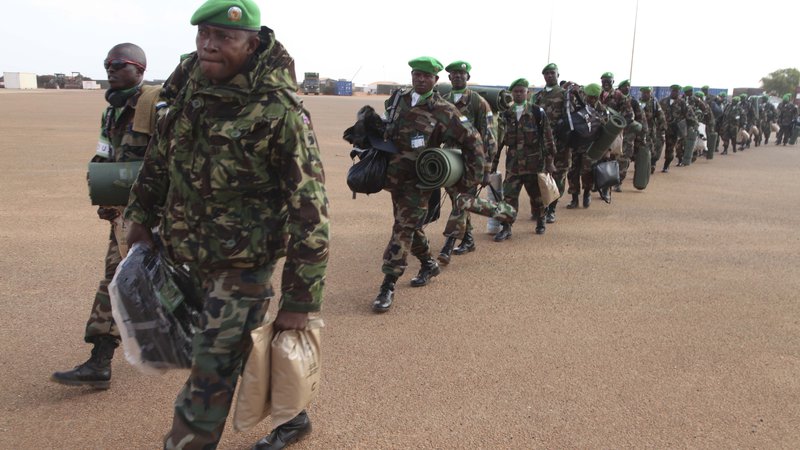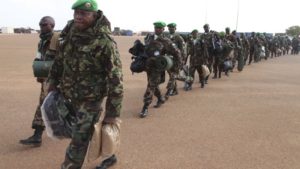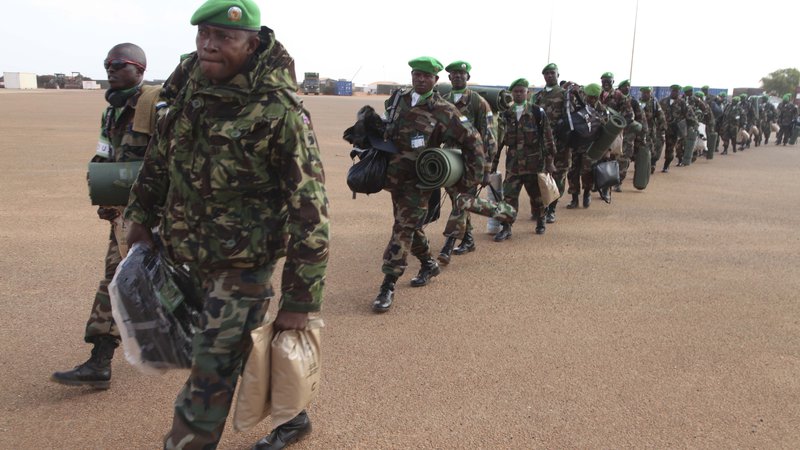 The African Union (AU) has extended the mandate of its 22,000 strong peacekeeping mission, , in Somalia to May 30, 2017.
The force that was set up to combat the Islamist militant group al-shabab, will remain in the country for at least another 12 months, the AU Peace and Security Council said in a statement.
The council however expressed regret at the decision by the European Union (EU) to cut back its allowance to AMISOM by 20 percent during what it says is a critical phase.
The continental body has thus called on the EU to reconsider its decision ahead of the upcoming elections in Somalia.
Brussels' cuts come at a time Al-Shabaab forces are rallying and looking to take strategic positions in Somalian cities.
AU has been sending task forces to Somalia for the last nine years to combat al Qaeda's affiliate group in the country, Al Shabab, in an attempt to liberate the region.
Al-Shabaab militant group has been active in Somalia for a number of years and wants to establish an Islamic theocracy.