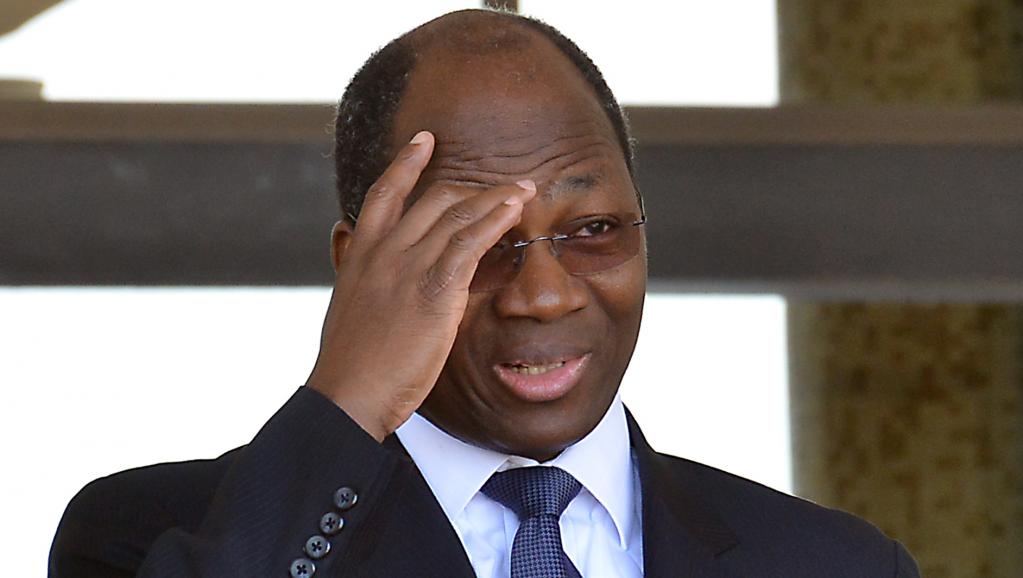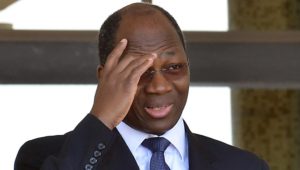 Over five thousand supporters took to the streets in Reo, a city located in the northern part of Burkina-Faso, to demand the release of Djibril Bassolé.
Djibril Bassolé, a former powerful minister under longtime leader Blaise Compaore, was arrested in mid-September last year. He was accused of supporting a coup against the interim government in the west-African nation.
The government accused Bassolé of joining forces with an army General, Gilbert Diendere, claiming the two men sought help from foreign forces.
Bassolé was charged with treason, attack on state security and complicity in murder, primarily on the basis of a leaked telephone conversation he allegedly had with Ivory Coast's Parliament Speaker Guillaume Soro.
As a reminder the presidential guard led by General Gilbert Diendere took the interim president, prime minister and cabinet members hostage in mid-September last year, before scheduled elections. Protests erupted against the revolt, and Diendere was forced to hand back power after a week.
They were all arrested and detained by police awaiting their trial.
Bassolé who was previously a joint U.N.-African Union mediator in Sudan's Darfur conflict, has accused authorities in the west-African nation of detaining him for political reasons. He has requested the United Nations Commission on arbitrary detentions to examine his case.