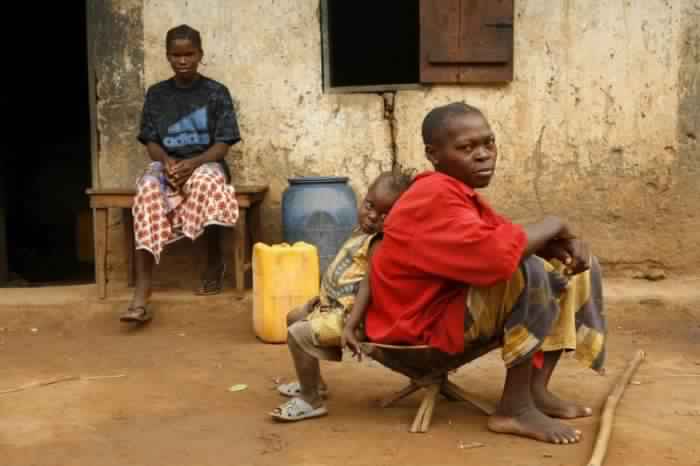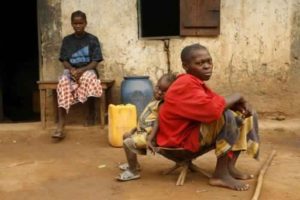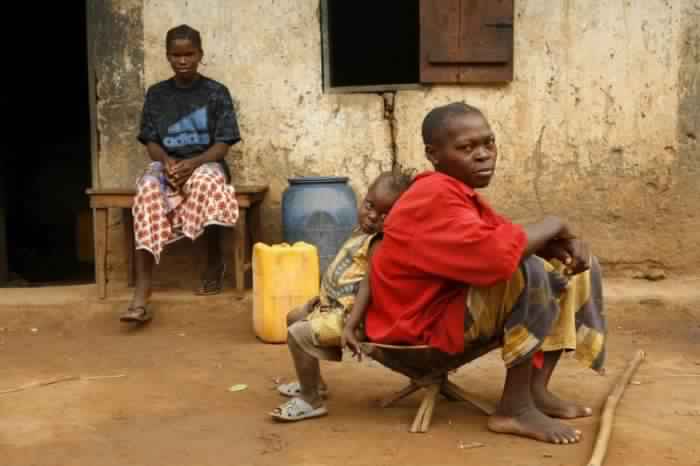 Norway's Foreign Affairs Chief, Borge Brende in a statement on Thursday, announced additional aid funds of estimated $5.5 million to the Central African Republic (CAR) as part of a donor support conference led by the European Union (EU) in the Belgian capital, Brussels.
According to Borge Brende "it was important for the international community to support the CAR with a view to alleviating the acute humanitarian needs and contributing to more long-term peacebuilding."
The central African nation has been plunged into crisis with international bodies reporting that the potential for sectarian violence remained high. Indiscriminate violence and looting has occurred since the overthrow of the government in March 2013.
The EU donor conference aims at getting CAR back on track after years of conflict that has adversely affected the country.
'The main objective of the Brussels Conference on the Central African Republic will be to draw together commitments to help the authorities restore peace and security, renew the social contract and revive the economy" an EU statement read.
According to the bloc, ''in order to develop a consensus on needs and priorities for the next five years, the CAR authorities requested the support from the World Bank, the United Nations and the European Union to prepare a joint Recovery and Peace Building Assessment."
Thousands of UN peacekeepers and a few hundred French troops are still in the Capital Bangui and areas where tensions remain high.