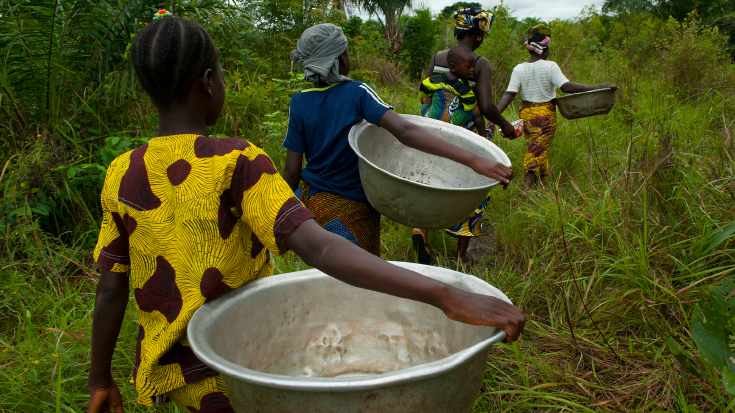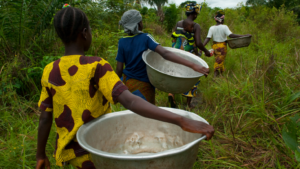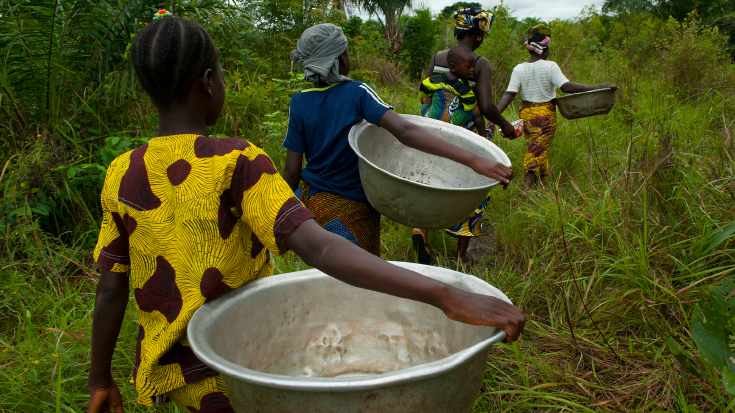 Germany will provide $87.4 million to Benin to finance development projects, the Beninese Ministry of Foreign Affairs said in a statement posted on its website.
According to the statement, this resource allocation will support the sectors of drinking water and sanitation, agriculture, and good governance.
The German government's commitment on this last point should focus on good public financial management and strengthening of its support in the areas of digitalization at national and local level, "in the perspective of the implementation of the actions of the Beninese Government, the 2030 Agenda and the Sustainable Development Goals (SDGs)".
According to the authorities, the construction of a digital transformation center in Benin, in collaboration with Germany, is also under negotiation. About $1.19 billion in funding was granted to the West African country since the beginning of bilateral cooperation with Germany.
Note that the free market economy of Benin has grown consecutively for four years, though growth slowed in 2017, as its close trade links to Nigeria expose Benin to risks from volatile commodity prices.
Cotton is a key export commodity for Benin, bur export earnings are significantly impacted by the price of cotton in the broader market. The economy began deflating in 2017, with the consumer price index falling 0.8%.
During the first two years of President Talon's administration, which began in April 2016, the government has followed an ambitious action plan to kick-start development through investments in infrastructure, education, agriculture, and governance.
Electricity generation, which has constrained Benin's economic growth, has increased and blackouts have been considerably reduced. Private foreign direct investment is small, and foreign aid accounts for a large proportion of investment in infrastructure projects.