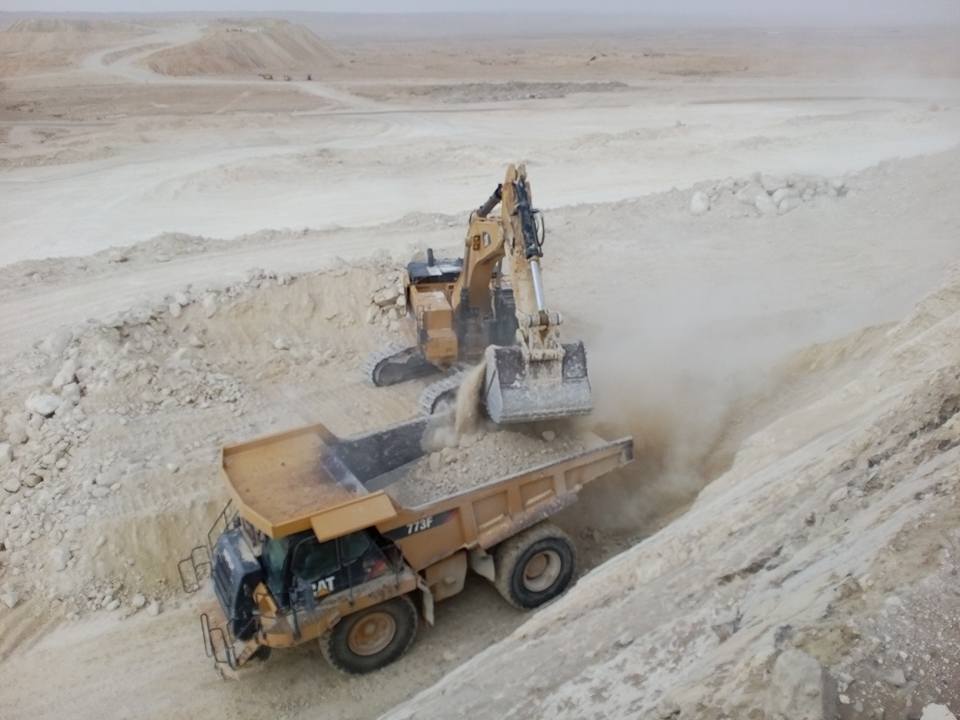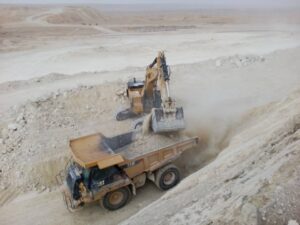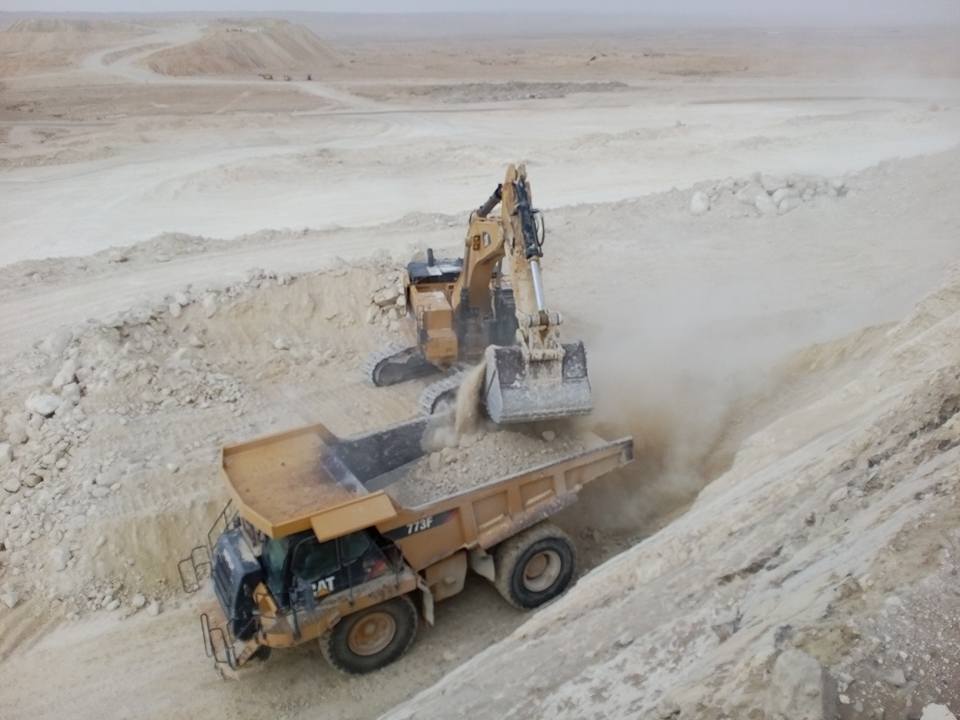 Tunisia has for the first time ordered a shipload of phosphate to supplement the domestic need for the production of fertilizers, Webdo Tunis reports.
The North African country has signed a one-year contract with neighboring Algeria for the importation of the 500,000 tons of phosphates.
The first shipload, 40,000 is expected to arrive before the end of this month, the online media reports.
Tunisia was ranked up to 2010 among world's five top largest phosphate exporters. The country utilizes the mineral for the production of fertilizers.
Complexe Chimique Tunisien, the state-run fertilizer producer, is the client for the Algerian phosphates. The company production has dwindled to reach 40 per cent since 2012. The Algerian product will help increase the output to at least 75 per cent.