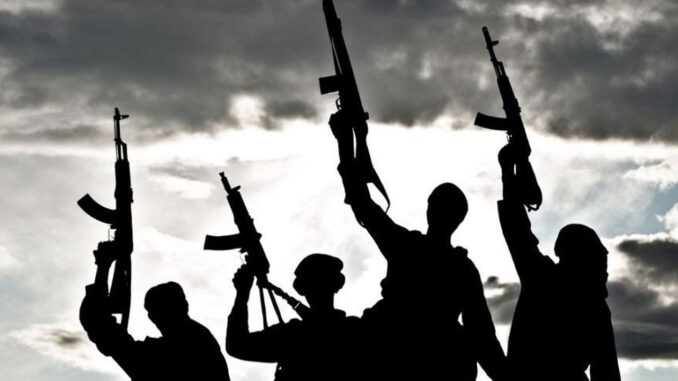 Gunmen shot dead 16 people praying inside a mosque in a village in west-central Nigeria on Monday, local authorities said Tuesday.
Central and northwestern Nigeria have for several years been the scene of violence perpetrated by criminal groups, known locally as "bandits", who steal livestock, kidnap for ransom and attack villages but very rarely places of worship.
Dozens of gunmen on motorcycles stormed the village of Maza-Kuka in Mashegu district at dawn Monday and opened fire in a mosque during morning prayers, killing 16 worshippers, said Niger state government official Ahmed Ibrahim Matane.
An investigation is underway to determine the motive of the attackers, and police and military personnel have been dispatched, according to the same source.
These criminal groups, who are believed to be acting without ideological motivation, have targeted schools and universities this year, kidnapping more than 1,400 students, according to UNICEF.