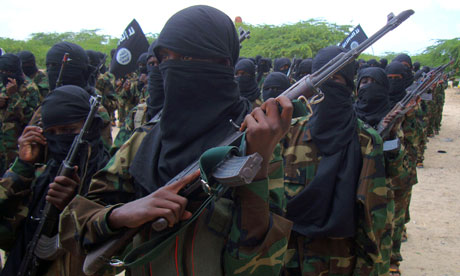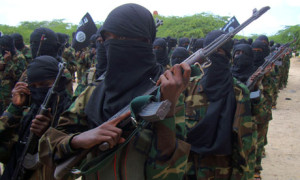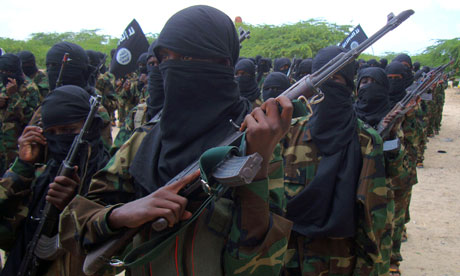 The main terrorist groups operating in Africa and mainly in the Sahel region are coordinating efforts and helping each other through arms and funds sharing, a US official has warned.
Speaking at a news conference in Washington recently, the head of the US Africa Command, General Carter Ham, said these groups, namely Al-Qaeda in the Islamic Maghreb (AQIM), Nigeria's Boko Haram and Somalia's al-Shabab, were coordinating their actions and efforts, which can be quite dangerous.
According to available information, he said, the most radical elements of the groups, mainly from AQIM and Boko Haram, are probably sharing funds, training and explosive materials.
The US Africa command chief said AQIM, which is primarily active in Algeria, Mali, Mauritania and Niger, was a source of growing concern, particularly in relation to the situation in Mali, where separatists and Islamist groups took control of the north following a military coup earlier this year.
AQIM now has "a safe haven in a large portion of Mali and is operating essentially unconstrained", Gen Ham was quoted by the media as saying.
Boko Haram is primarily active in northern Nigeria while Al-Shabab which is mainly operating in Somalia, has carried out attacks in Kenya.
The US Africa Command (Africom), which is headquartered in Hamburg, Germany, coordinates US military activity across the continent.