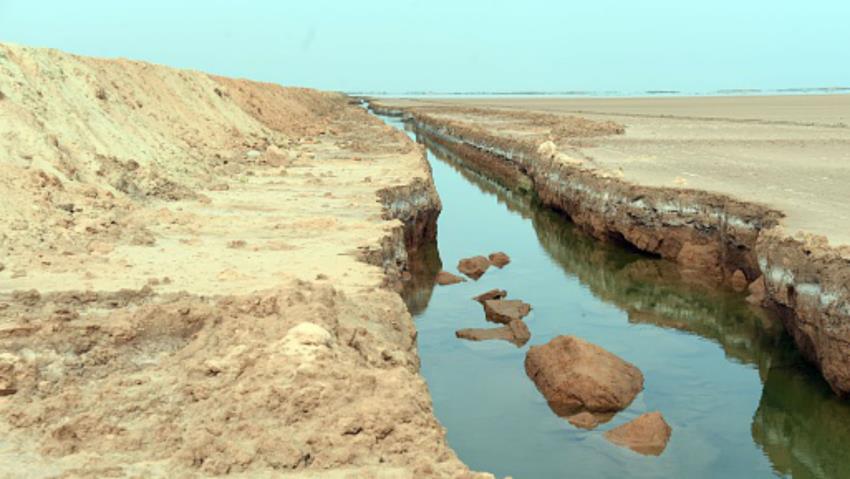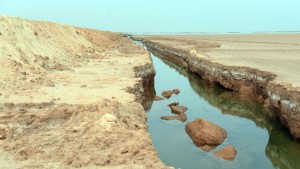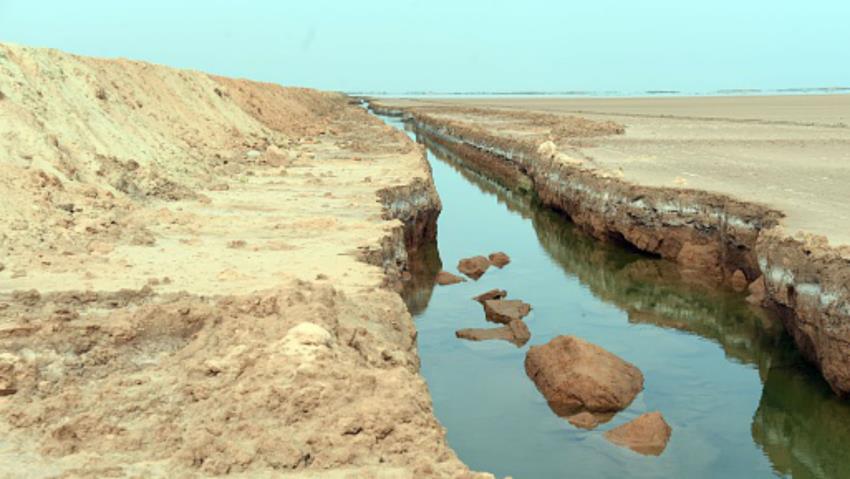 Tunisian authorities Sunday announced completion of anti-terrorist barrier built along the Tunisia-Libya border in a bid to stop the flow of IS fighters crossing into Tunisia and posing a threat to the North African country's security.
The barrier built along the 250 km border line stretching between Ras Jedir and Dhiba is part of the government projects to curb influx of IS fighters crossing into Tunisia and accused of the numerous attacks which rocked the country last year. The project also seeks to halt the flow of young Tunisians crossing into Libya to join IS training camps.
Defence Minister Farhat Horchani inspected the defence wall made of berms and water-filled trenches.
The Minister told reporters US and German forces will help secure the border with cutting edge electronic surveillance technologies.
Authorities have been also cautious of a military intervention in Libya seeking to flash out IS fighters whose number is feared to have doubled. Tunisian authorities have explained that the international coalition should coordinate the operation with neighboring countries in order to avoid the 2011 situation which saw millions of Libyans amassing at the Libyan border with Tunisia.
Humanitarian organizations are also reportedly bracing up to answer humanitarian needs in case the military intervention in Libya against IS gets into motion.
The Tunisian Red Crescent, in coordination with international humanitarian groups, is readying for the potential aftermath of any foreign military intervention in Libya against IS.
According to press reports, recently around 3,000 Libyans have been crossing into Tunisia every day.